Welcome to The New York Pops | A Different Kind of Orchestra
No front page content has been created yet.
dear friends,
We have announced our 2021-2022 season at Carnegie Hall! Click here to learn more about our upcoming events. We look forward to seeing you there. 
I am beyond excited to share that we have surpassed the goal for our matching challenge, raising over $200,000 in support of our orchestra musicians and PopsEd initiatives! Your generosity will help ensure that The New York Pops legacy continues.
As a thank you for your incredible support this past year, our spring virtual concert American Strings: From Folk to Film is now streaming free and on demand. Click here to watch. Until we see you at Carnegie Hall, we hope this performance will bring you joy!
This spring, we launched Meet the Musicians, a PopsEd video series designed to introduce K-8 students to the instruments of the orchestra and the musicians that play them. This program is a great way for students and families to become familiar with musical instruments and vocabulary, and experience elements of music performance through short demonstrations. I participated with a video about conducting!
Thanks to your continued support, The New York Pops' future is bright. We are so excited to welcome you back to the concert hall. 
–Steven Reineke, Music Director and Conductor
The New York Pops
SUPPORT YOUR
NEW YORK POPS
---
Your contributions enable us to inspire, educate, and delight through music.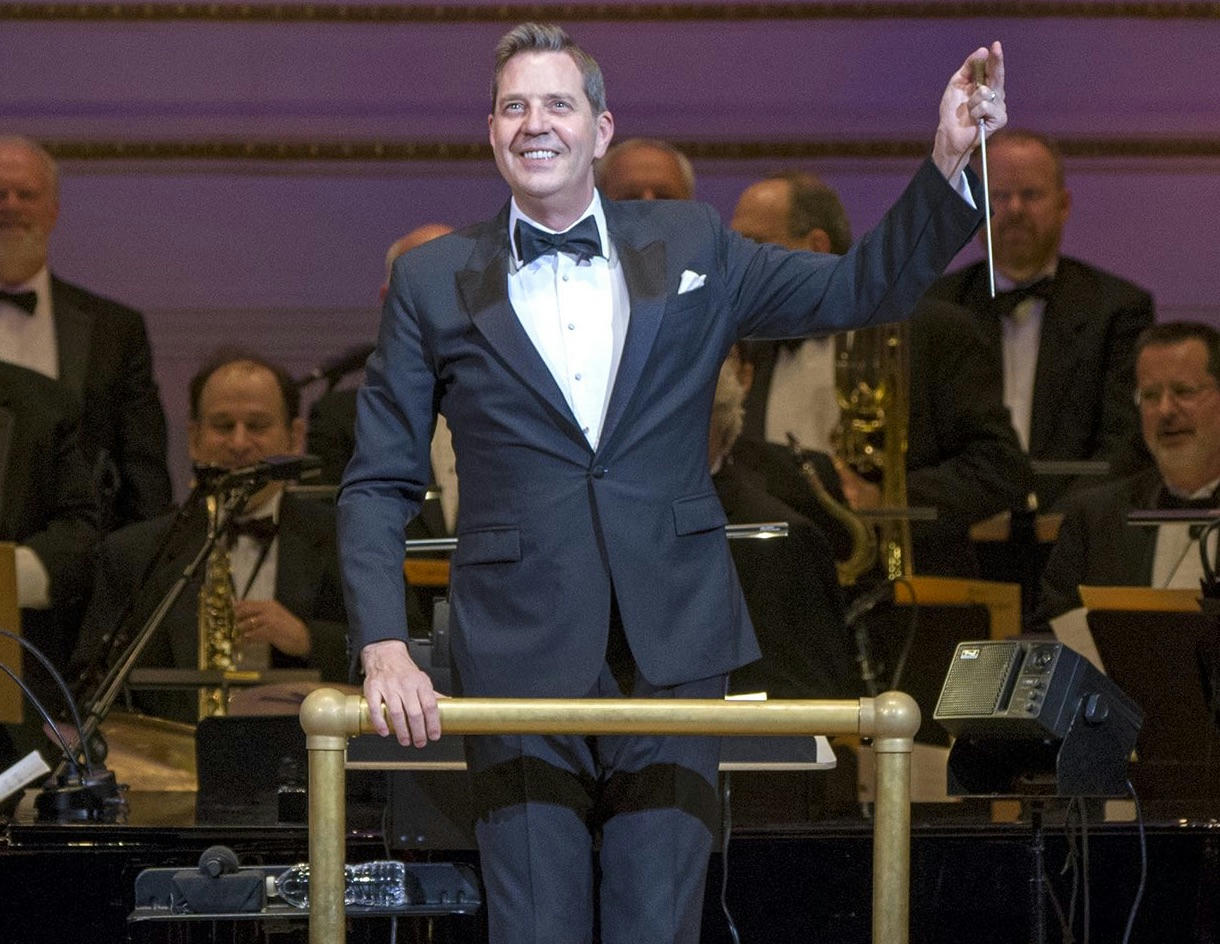 new york pops DIGITAL PROJECTS
---
We're keeping the music playing through new virtual content.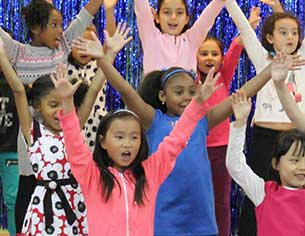 MUSIC EDUCATION POPSED
LEARNING, TO SCALE
---
Our PopsEd music education programs serve thousands of NYC students each year.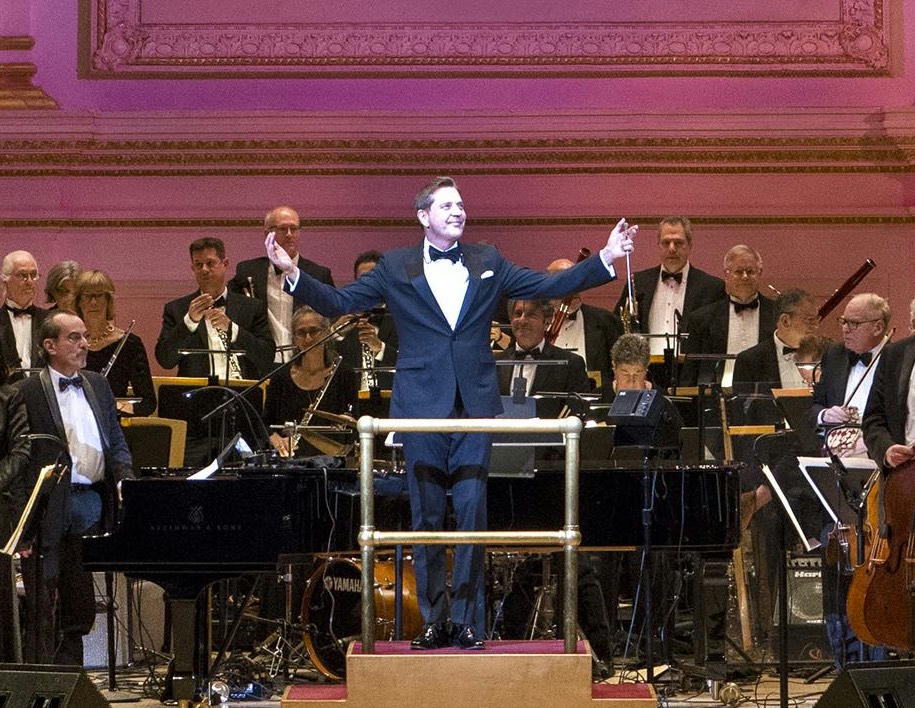 Start your day with #morningmusic
---
We asked our guest artists and musicians to share thier #MorningMusic playlists.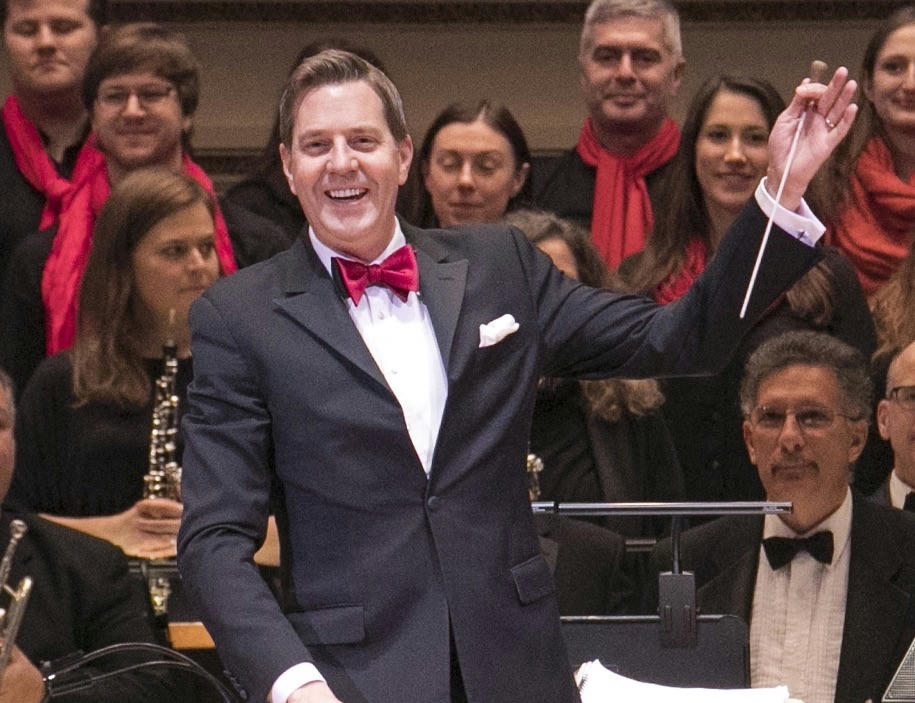 JOIN OUR EMAIL LIST
---
Join our mailing list and keep up with the latest info from The New York Pops.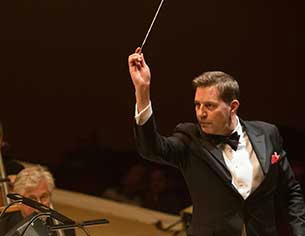 LOOKING FORWARD TO OUR 39th Season at Carnegie Hall
---
The New York Pops and Steven Reineke return with three exciting concerts.